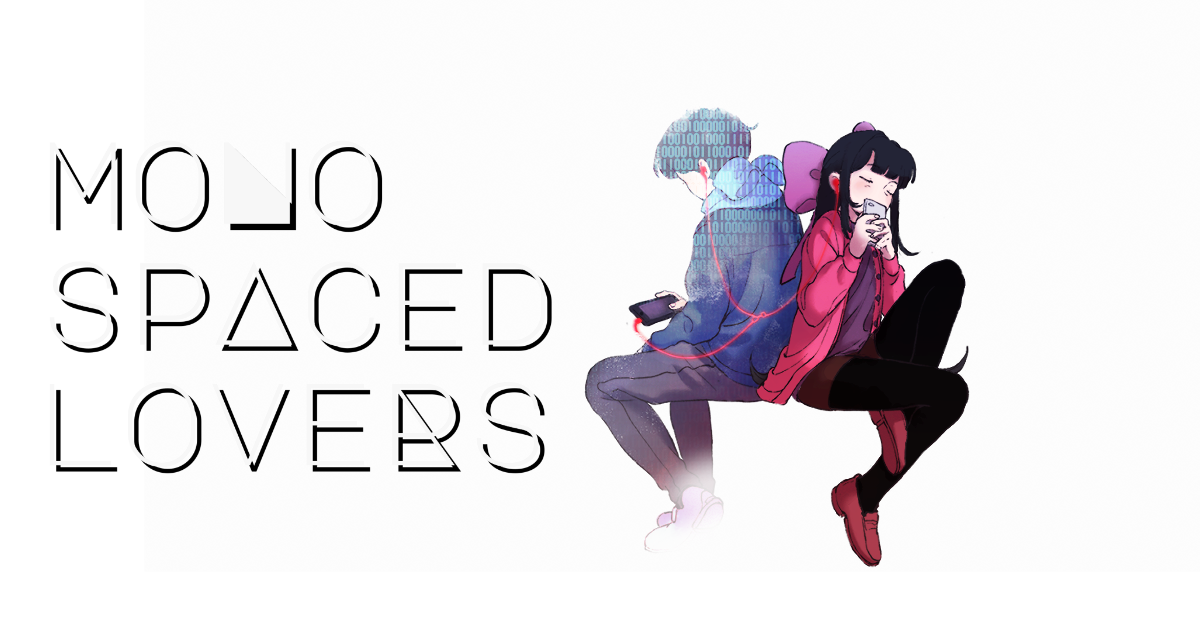 Monospaced Lovers
New Year, New Update!
Version 1.3 brings some new content to the demo, most notably...
All 30 Data Files (you'll only be able to find the first 8 or so in the demo)
Boss art (animations and full body illustrations)
Clara's Witch Hat accessory (you won't be able to buy it yet, but the boss will wear it!)
A bullet hell minigame in the phone menu that coincidentally makes time run faster, which may help you with time-sensitive quests
As always, we're working to patch up obscure bugs and other issues based on player feedback, so all comments are appreciated. If you're shy, you can even leave anonymous feedback in our suggestion box!
Incremental bugfixes may be released in the coming weeks. We're still tagging this as an alpha release until all of the placeholder art in the demo is removed. Poor Landon is still a stick figure, but the rest of the game is more polished than it's ever been.
Meanwhile, I've begun working on Chapter 3, which means the game is over halfway completed! 🎉
Remember to follow us on Twitter for your weekly dose of gifs. Until next time!
Files
monospaced-lovers-win-demo.zip
523 MB
Version demo-1.3a
Jan 24, 2020
monospaced-lovers-linux-demo.zip
530 MB
Version demo-1.3a
Jan 24, 2020
monospaced-lovers-mac-demo.zip
529 MB
Version demo-1.3a
Jan 24, 2020