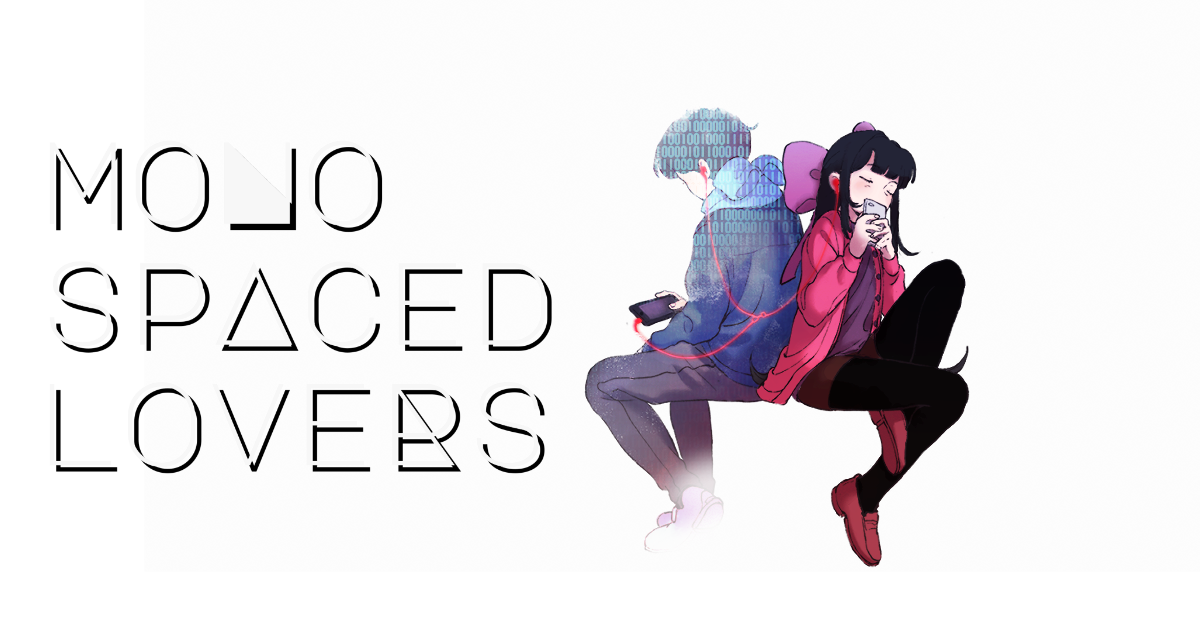 Monospaced Lovers

Hello everyone! Just pushing a quick update to the Ch1 demo. The gameplay content of the demo was completed a long time ago, but this update features some minor bugfixes and polish.
Crucially, this is also the first update with no more stick figure characters! Yep, you heard us. We've finally finished the artwork for all of the NPCs, human and creature alike. Likewise, we've also removed the remaining placeholder assets in the town.
There are still a few assets to finish up (such as Landon's animations), but this will likely be our final alpha update for the demo. The next major update will be the first "official" release of the demo, with all assets completed.
Stay tuned!
Files
monospaced-lovers-linux-demo.zip
530 MB
Version demo-1.4a
Mar 05, 2020
monospaced-lovers-mac-demo.zip
529 MB
Version demo-1.4a
Mar 05, 2020
monospaced-lovers-win-demo.zip
523 MB
Version demo-1.4a
Mar 05, 2020