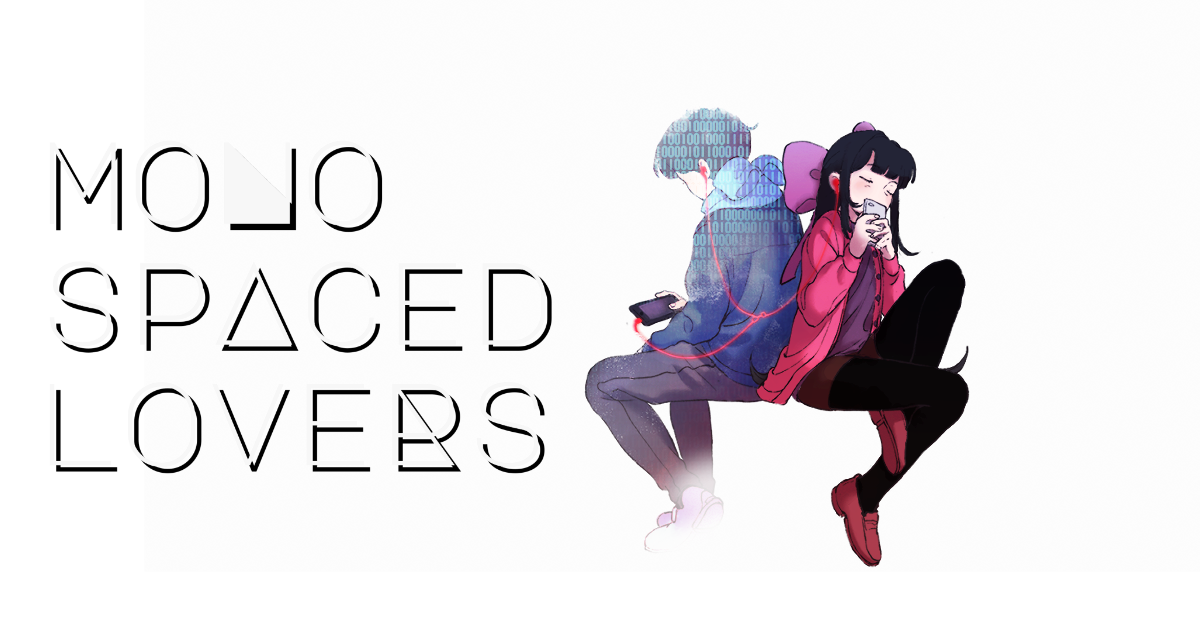 Monospaced Lovers
Chapter 1 demo (1.0a) is now available!
---
The first official demo of Monospaced Lovers is now available for download!
To be clear, the demo itself is still in alpha. There's still some missing art and a high probability of obscure bugs. However, this is the first release of the game that contains all of Chapter 1, which should take 1-2hrs to play through. Ultimately, this release is still more useful to developers than gamers — but if you're curious to try the game and don't mind working around the kinks of an Even Earlier Access release, this is the time to do it.
As always, you're encouraged to leave feedback and bug reports in the game's forum, or just PM them to this account. Enjoy!
Files
monospaced-lovers-win.zip
496 MB
Version demo-a1.0.1
Jul 15, 2019
monospaced-lovers-mac.zip
502 MB
Version demo-a1.0.1
Jul 15, 2019
monospaced-lovers-linux.zip
503 MB
Version demo-a1.0.1
Jul 15, 2019